Målilla
"Sveriges hetaste plats" ligger mitt i Småland, Sveriges varmaste region. Sveriges hittills högsta temperaturer har uppmätts i Målilla. Byn ligger i Hultsfreds musikkommun och är omgiven av sagolika skogar och sjöar. Inom vår kommun finns det totalt ca 400 sjöar. Mitt i Målillas blåbärsskog hittar du vårt pensionat Villa Karllösa.
Nature and Location
Småland's natural wealth offers a wide range of experiences and recreational opportunities. Numerous cultural and leisure activities for young and old make our area a very special Eldorado for holidaymakers. Here you will find variety and relaxation from everyday life.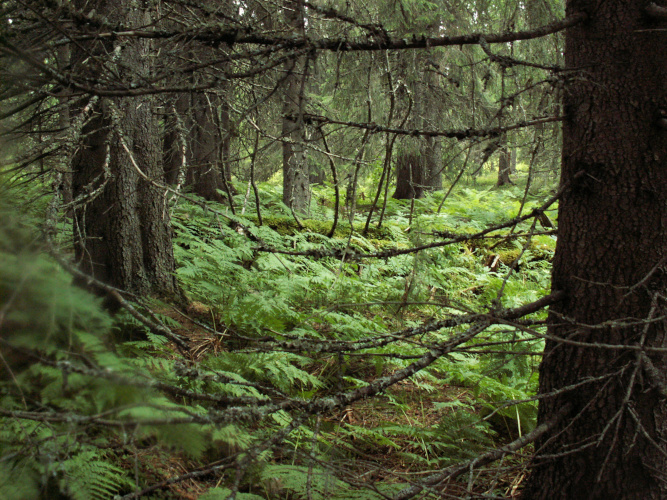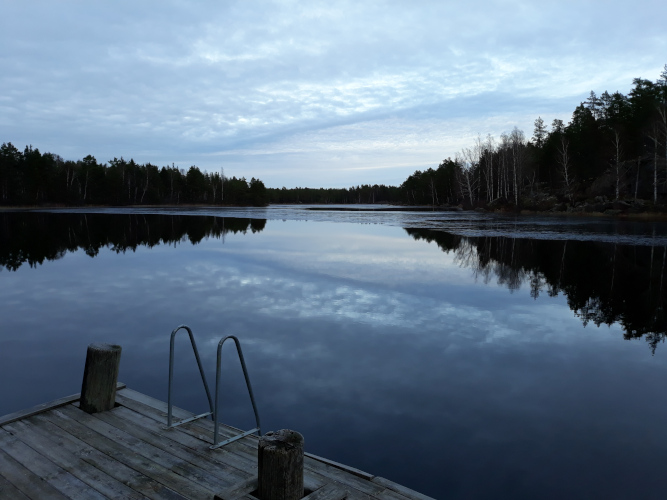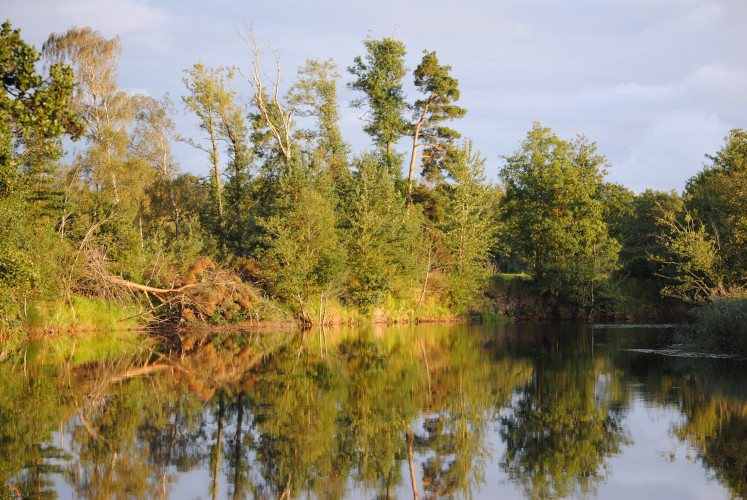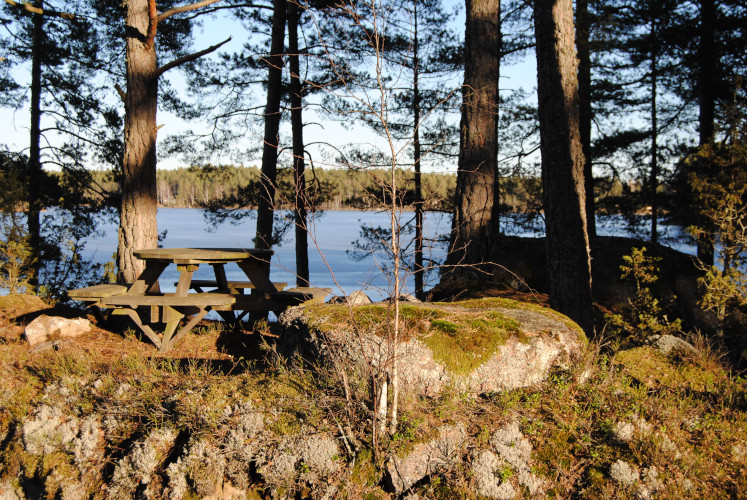 Our numerous natural bathing areas are equipped in a family-friendly way. There are changing rooms, toilets, diving towers, play and sports facilities on the beach and barbecue areas. Our lakes and rivers are an angler's dream. Fishing jetties (partly handicapped accessible) and barbecue huts can be used by everyone and boats can be rented. Our clean waters are home to pike, perch, trout and more.
Sweden is a popular country for every motorcyclist and enduro rider. Here you will find well-maintained, quiet roads, beautiful landscapes and interesting destinations. Since many Swedes are big motorsport fans, the cultural offer in this area is diverse. Speedway, motocross and motorbike meetings are held regularly right in Målilla.
The Småland countryside and the small villages reminiscent of Pippi Longstocking and Emil are particularly popular with families with children. Vimmerby, Bullerby and Emil's Katthult Farm are definitely worth a visit.
A trip to the neighbouring forests is worthwhile at any time of year. In summer and early autumn, nature offers a rich variety of mushrooms and berries. Especially the tasty blueberries and cranberries can be found very often.