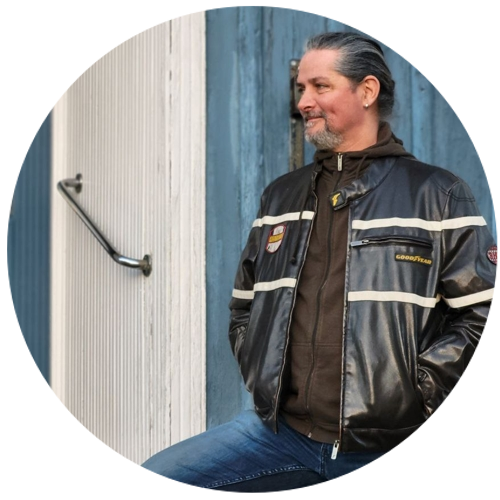 Uwe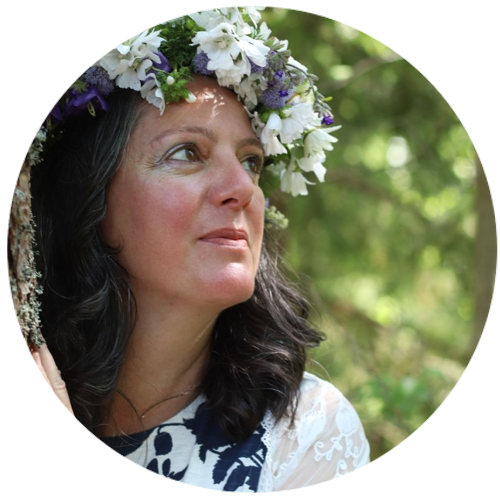 Tanja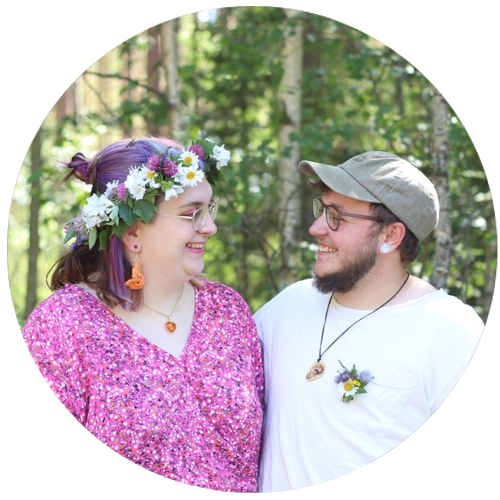 Chrissy & Bennett
What began as a big dream became reality in 2020 with our emigration to Sweden.
After many great holidays in Sweden, we … Tanja and Uwe, decided to leave Germany and make a new start here in southern Sweden.
After a short search, we found Villa Karllösa and instantly fell in love with the B&B and its Créperie.
Ben and Chrissy, Tanja's nephew and his wife, emigrated with us.
We are very happy to welcome you as our guests.
You can expect a relaxing stay in a beautiful and restful environment.